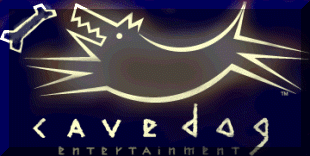 This is an awesome site. Cavedog is the company that developed the award winning game

. Check it out, it is a very well designed page.
Having trouble with a game? Then you might want to check out:

They have hints, strategies and cheats for almost every PC game known to man. Well worth a visit.
This page last changed on Tuesday, July 23, 2002 10:38 PM .