If you like (or even if you don't like) Barney, you have to visit this site. You'll get a kick out of it!
Here is a site that is just too strange for words. You'll have to see it for yourself.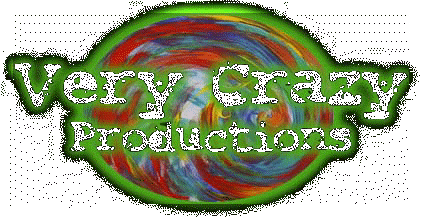 If you want a different twist on today's news, then you need to go visit The Onion.


You have got to check out this site and view her E-mail Freak Of The Week. This lady has got quite a humorous look on some of the e-mails she receives from prospective suitors, not to mention a biting wit. Check it out, it is well worth a look!
Here is what I find a very humorous site. This site pokes fun and exposes the self-righteous hypocrisy of People for the Ethical Treatment of Animals. This site is called People Eating Tasty Animals and it is well worth a look.

This is another pretty funny site, Roadkills-R-Us. A humorous look at roadkill.
This page last changed on Tuesday, July 23, 2002 10:38 PM .