Here are some links to model rocketry sites, including high-powered model rocketry sites. Just click on the logo of the site you want to visit.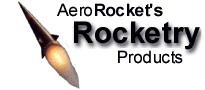 AeroRocket's site

Aerotech is a manufacturer of high-power rockets and also one of the leaders in single-use and reloadable motors.

LOC/Precision is another manufacturer of high-power rocket kits.

The National Association of Rocketry is a nationwide organization of model and high-powered rocketeers, which sponsors competition meets throughout the year and one big competition annually called NARAM. If you wish to fly rockets with engines bigger than the "G" class, this is one of the organizations you must be certified with to fly the behemoths that use the "H" and higher type engines.
My personal favorite manufacturer of high-power kits. Their models use an incredibly strong body tube material that withstands the stresses of high powered flight better than cardboard tubing.
General all around rocketry site.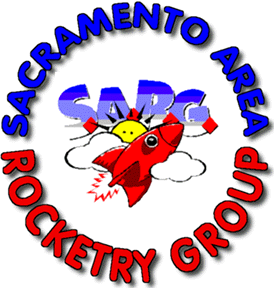 Sacramento Area Rocketry Group. If you live here locally in the Sacramento area, this is the group to join. They launch on a monthly basis and also have building sessions once a month.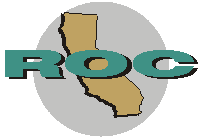 This is the site of a Southern California high-powered rocketry club. They meet every second Saturday of the month out at the Lucerne Dry Lake bed to shoot off the big boys.
This page last modified July 23, 2002 10:38 PM .
You are visitor number